Submarine Cable Operation and Maintenance (O&M)
Project Description
Submarine Cable Operation & Maintenance (O&M) provides repair services and maintenance of Submarine Cable Communication Systems (SKKL). In practice, Submarine Cable O&M implements a stand-by always on or an on-call maintenance service scheme.
Benefit & Advantage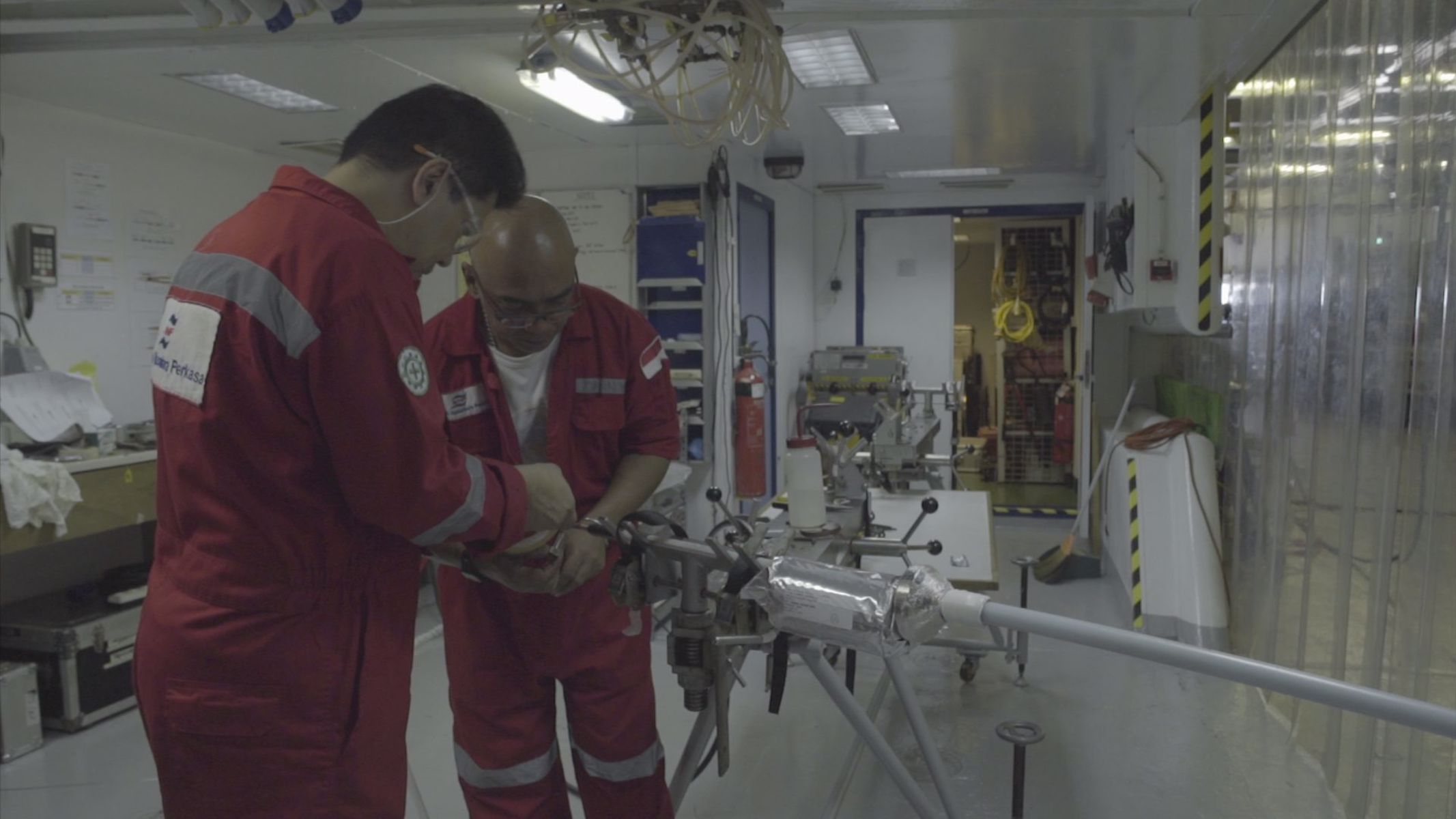 Vision
Telkominfra as a Professional and Competent Engineering Service Provider.
Mission
Creating Value Through Digital Trasformation.